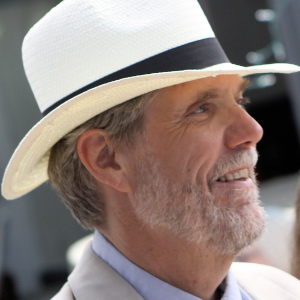 Michael Schulkins - novelist
Michael Schulkins was born and raised in California, and although he has checked out repeatedly, he has of course been unable to leave. He lives with the love of his life in a classic mid-century modern house in Silicon Valley, just an iPhone's throw from Apple Galactic Headquarters.
Michael attended several universities and eventually emerged with two degrees in physics, one in music composition, and minors in math, political science, philosophy, and poker. He subsequently spent twenty years teaching physics, and now writes full time.
His novels include the comic crime capers Mother Lode and Sting Suite, and the out-of-this-world political satires Beltway and Up A Tree: A Jobs and Plunkitt Galactic Adventure. All of Michael's books will give you a good laugh, but they'll also make you stop and think.
Stay updated on new releases, and get free excerpts and stories: