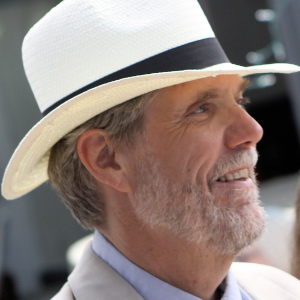 About
Michael Schulkins writes humor and science fiction novels full of phantasmagorical fun! His new steampunk alternate history bestseller, Mark Twain on the Moon, brings the wit and wonder of Mark Twain's travel writings to a whole new planet. His other novels include the out-of-this-world political satires Up A Tree: A Jobs and Plunkitt Galactic Adventure, Beltway, and the comic crime capers Mother Lode and Sting Suite.
Michael was born and raised in California, and although he has checked out repeatedly, he has of course been unable to leave. He lives with the love of his life in a classic mid-century modern house in Silicon Valley, just an iPhone's throw from Apple Galactic Headquarters.
Michael attended several universities and eventually emerged with two degrees in physics, one in music composition, and minors in math, political science, philosophy, and poker. He subsequently spent twenty years teaching physics, and now writes full time.
Contact
Are you a fellow author, publisher, or in the independent writing business? I would love to discuss ways we can get the word out about great fiction by independent authors.
I am also available as a guest for your podcast, blog, or event! My interests and areas of expertise include humor & satire, sci-fi, writing novels, education, and politics.